The stance on surrogacy in the US is changing in some states to better support intended parents. Washington has recently changed its anti-surrogacy stance in a generally positive movement. Above The Law has reported on this change regarding the legal aspects of surrogacy in the US.
With many countries around the world banning surrogacy for fears of international exploitation, the state of Washington is reversing the previous ban on commercial surrogacy in the hopes to keep intended parents and their children safe at home.
The Uniform Parentage Act is set to be brought into play January 2019 and will help wanting parents to realize their dreams of having a family.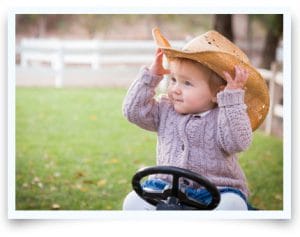 Sharon LaMothe, a twice surrogate mother herself and founder of LaMothe Surrogacy Consulting has been fighting for changes to be made for a long time and feels that the progress will change lives for the better.
An increasing number of couples are being left devastated by the news that they need further assistance to have a family and with more LGBT+ couples looking to have children, LaMothe has been working hard to help couples stay within their own state and to also help make the surrogacy process as cost effective as possible.
Laws are also being introduced to help protect surrogate mothers and the children they carry by ensuring that all parties involved have legal representation throughout the process.