The Swedish government is considering a change of legislation to make surrogate motherhood legal in Sweden. The move is backed by research from a Nordic study on how surrogacy works for Swedish couples. The finding was that surrogacy as a rule works well for both the child and the surrogate mother.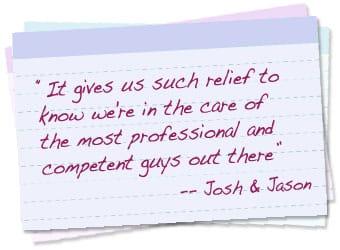 Unlike some EU countries (like the United Kingdom, Belgium, the Netherlands that support altruistic surrogacy) in Sweden the procedure is not permitted. However the Swedish National Council on Medical Ethics proposed in 2013 that this should be changed and the government is currently investigating the question.
Scientists at the Sahlgrenska Academy at the University of Gothenburg have reviewed all relevant scientific articles regarding surrogate motherhood and summarized the findings. The results of the review, published in the scientific publication Human Reproduction Update, shows that in general most surrogacy agreements work well.
Among the published results…
Children born as a result of surrogacy have no more health issues than children born from ordinary IVF

There are no negative signs concerning the child's development up to the age of 10

Most surrogate mothers are well motivated, with a desire to help childless couples

Only a small number of surrogates have problems in handing over a child born as a result of this method.
Not find what you need? Search our Surrogacy Guide for all the answers…