SENSIBLE International Surrogacy
Not all intended parents have the same priorities or resources, which is why Sensible offers secure and affordable surrogacy options worldwide. But regardless of destination, all our programs share the same culture of service and dependability.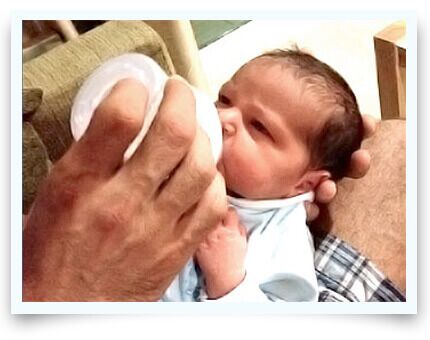 For more than a decade, SENSIBLE has built relationships with the very best services worldwide. Every SENSIBLE program enjoys a supportive legal framework, friendly cultural attitudes, and an advanced health-care system.
As a SENSIBLE intended parent, you'll get thorough oversight of your journey, a personal coordinator to accompany you on every step, a 24/7 resource to address any concerns, and "guaranteed" result.


Surrogacy in Mexico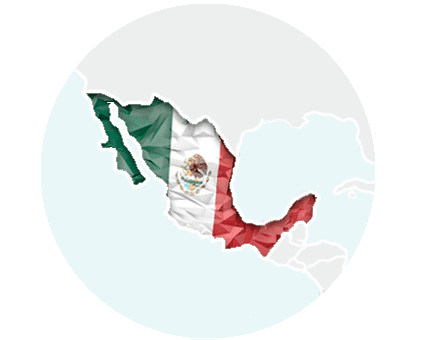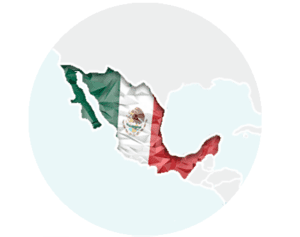 SENSIBLE surrogacy in Mexico offers a full-service program, including family balancing, full concierge services, and a "Guaranteed Success".
Surrogacy in Mexico substantially changed in late 2021 when the Supreme Court ruled that surrogacy was a protected medical procedure. Now Mexico joins one of the few countries with a legal framework supporting commercial surrogacy for all would-be parents.
View all the SENSIBLE program prices in Mexico.


Surrogacy in Colombia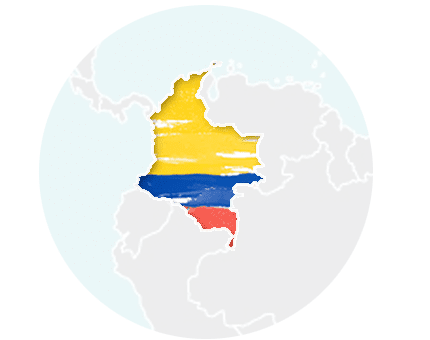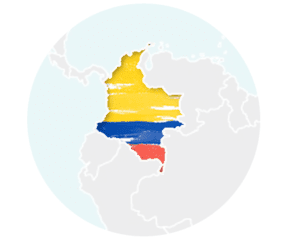 The best international option for LGBT families is now in Bogota, Colombia. The little-known country is an increasingly popular destination because of its excellent medical care system and progressive attitudes.
Yes, surrogacy is legal in Colombia. Assisted reproduction is protected in general by the Colombian constitution, and surrogacy contracts in particular have been upheld by the Constitutional Court. All of which makes SENSIBLE's surrogacy program in Colombia a unique option worldwide.
View all the SENSIBLE program prices in Colombia.


---
About International Surrogacy Programs
SENSIBLE's international programs offer "Guaranteed Success" options for Intended Parents who want assurances of their new family. The program includes an unlimited number of IVF cycles and embryo transfer attempts. For a single fee, we will continue to work with the Intended Parents until they have their baby in their arms.
All of our international programs include all costs of your surrogacy journey, including your egg donor (if needed), medications and pediatric care after the baby is born. We also offer a complete suite of concierge services ensuring the best possible care of both yourself and your surrogate. Services include:
Unlimited number of IVF attempts with donor eggs
Surrogate and egg donor matching services
Embryo and sperm freezing and storage
Full compensation and oversight of your surrogate
Local egg donor, including genetic screening and fertility evaluation
Legal, translation and administrative services
Paperwork and documents needed for passport application
Medications during pregnancy and childbirth
Medical insurance for the surrogate (and baby if needed)
Our exclusive prenatal oversight includes weekly updates from a local case manager, alcohol and drug testing, chaperones during all clinic visits, plus regular video chats with your surrogate.

The American Experience
SENSIBLE is an American agency, following U.S. protocols in medical care and customer service. Our surrogate candidates receive the same medical, legal and psychological vetting as our U.S. surrogates.
We combine lower fees with a personalized boutique service. In addition to our flagship U.S. program, we offer affordable "American-style" programs overseas. SENSIBLE may be international, but we provide the same level of security, support and convenience regardless of where your surrogacy journey takes you.