"I've been taking Propecia for years, but I've learned that it can affect sperm quality. Do I need to stop taking it if I want to have an IVF procedure?" – Julien
Thanks for the question, Julien,
There have been several published reports that confirm Propecia can suppress sperm quantity and quality. However the affect of the drug on fertility is reversed after you stop taking it. Most reports suggest that the negative affect is largely reduced after 3 months off the drug, and continues to improve up to 6 months off the drug.
In general, there are a lot of studies that show that diet and simple lifestyle choices can have a dramatic effect on sperm quality and mobility. If your semen analysis was disappointing, there are a multitude of culprits that could be linked to the poor results. Common behaviors, from sugary snacks to cigarette smoking, can significantly effect sperm quality. The good news is that the effects can usually be easily reversed.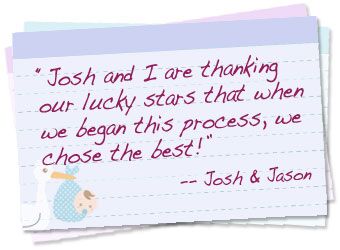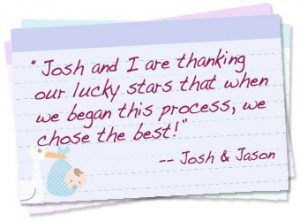 To know if you need to go off Propecia you first need to know how is your current sperm count and motility/morphology scores. If your current scores (on Propecia) are good, then you may not need the extra improvement brought about by discontinuing. However if you have low sperm count, then you should go off the drug for at least 3 months.
More important than sperm count, reports show that Sperm Fragmentation may also be effected by Propecia. Fragmentation is the chromosomal quality of the sperm cells (and this quality is not visible under a microscope). So I would also recommend you also get a sperm fragmentation test to show if you would benefit from going off Propecia for either 3 or 6 months.
Fragmentation tests can be done at any fertility clinic. it's a pretty basic test these days, but you need to request it specifically.
I hope this is helfpul,
– Bill

About the authors
Author: William Houghton

Bill Houghton is the founder of Sensible Surrogacy, author of the Sensible Surrogacy Guide, 2x surrogacy dad, and a dedicated advocate for secure, legal and ethical Gestational Surrogacy. Read Bill's Biography