About: William Houghton

Bill Houghton is the founder of Sensible Surrogacy, author of the Sensible Surrogacy Guide, 2x surrogacy dad, and a dedicated advocate for secure, legal and ethical Gestational Surrogacy. Read Bill's Biography
Recent Posts by William Houghton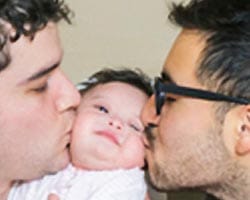 Without notice, State Department policy changed to make it more difficult for gay couples to bring their babies into the US. The change delegitimizes the marriages of naturalized gay citizens and lock their children out of the United States.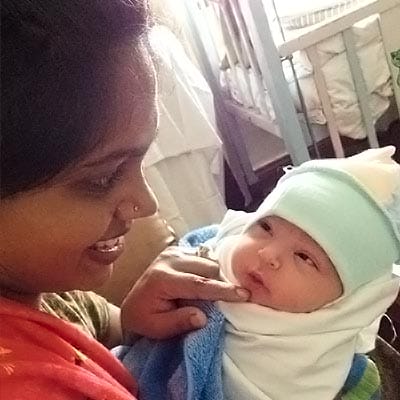 Permanent residency abroad does not bypass the ban on surrogacy under Islamic law. Living abroad will allow the baby return home without a visa, but that's only one hurdle. Parents still need citizenship and a passport, and that's unlikely to be approved by the embassy of an Islamic country.

SENSIBLE is pleased to report that travel restrictions in Ukraine will be eased as of June 15. Intended Parents soon will be able to fly into Kiev to begin their IVF cycles as well as attend the birth of their babies. The announcement was made on May 27 by the Ukrainian Ministry of Health Protection.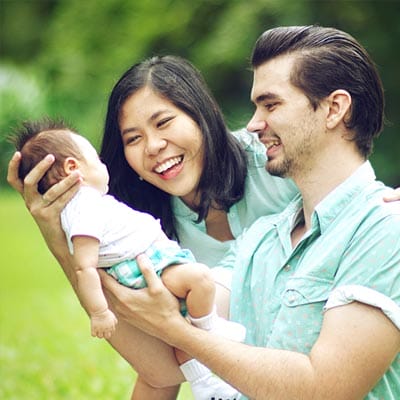 If you have a surrogacy program in a country without national health service (like the United States.) then medical complications can be devastating. The U.S. health care system is painfully difficult to navigate, and the insurance market is confounding to most international parents. Here's how to protect yourself.

Setting the terms of your surrogacy agreement is a two-way conversation. You are not in a position to make demands; but it is absolutely your right to make requests. Do it NOW rather than later. Here are some things you may consider…
Recent Comments by William Houghton
No comments by William Houghton yet.