What Makes SENSIBLE Different?
Since 2012, SENSIBLE has offered lower-cost surrogacy programs that benefit ordinary couples. Our focus on transparency, security and low-cost is changing the way that childless couples complete their families!
Every client is special. Every surrogate is a hero.
SENSIBLE is a boutique agency, focused on personal attention and unique solutions. Founded in 2012 by former Intended Parents and Surrogates, we offer excellent, reliable surrogacy options that are accessible to ordinary families… like ours!
SENSIBLE may be small, but our team is one of the most experienced and highly-regarded in the industry. We value close relationships. We keep constant contact with our intended parents and surrogates, and we encourage them to do the same.
We handle every aspect of the surrogacy process with care and personal attention. Our purpose is to find the most qualified and committed surrogates, coordinate every aspect of the clinic's services, and handling every financial detail – SENSIBLE will make every step of your surrogacy journey carefree and successful!

Stress-free Surrogacy is SENSIBLE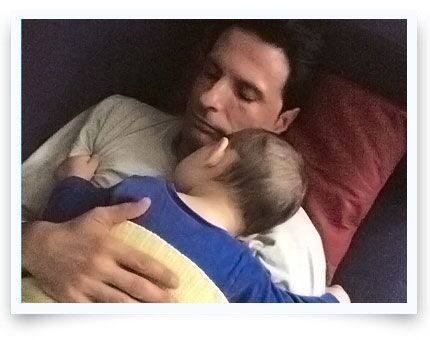 Your surrogacy program doesn't have to be stressful — if you have the right guide. Working with SENSIBLE can give you that guidance and improve your chance of success, reduce costs, and let you enjoy your journey.
There is no guesswork; we can help you conceive your complete family and bring your newborn home smoothly and safely.
We offer a uniquely personal service, and will be at your side from the day you start your journey until you're safely home with your baby.
We have the lowest agency fees in the industry. Our goal is to make surrogacy accessible to all loving couples.
Our international client managers mean we're never out of touch with our intended parents.
We've helped hundreds of same-sex families and we have specific expertise and unique experience in the issues and obstacles that gay parents face.
Affordable Options for Every Family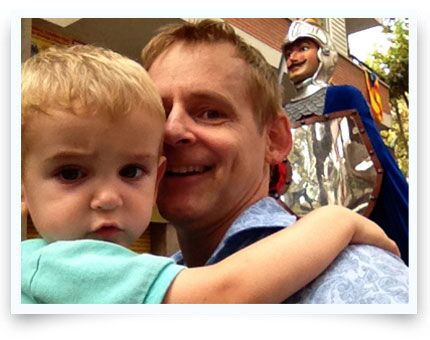 For families on a budget, SENSIBLE offers American-style surrogacy programs using top-tier international clinics and surrogates.
Our clinics may be international, but our service is American through-and-through. All SENSIBLE programs follow the same guidelines established by the ASRM (American Society for Reproductive Medicine) for donor and surrogate matching. All our global clinics are equipped with the most up-to-date facilities and offer the most advanced clinical techniques anywhere.
Just as with our U.S. program, we believe in the importance of a strong relationship between intended parents and their surrogate. Whether it's with a personal visit, Zoom call or WhatsApp message, we encourage our parents to stay in touch with their surrogate and participate in the pregnancy.
Talk to a consultant now to discover why SENSIBLE's international options may be the right choice.

---
A Letter from our Founder…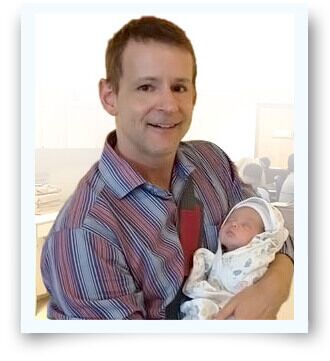 Welcome! My name is Bill Houghton, the founder of SENSIBLE Surrogacy. I know first-hand the value of surrogacy – because I've been through it too!
My husband and I spent years struggling with adoption agencies, fertility treatments, and consultants that only seemed interested in our money. Like you, we researched all the possible options, documented the success rates, and compared the costs. We've gone through the process that you're now going through.
I personally have gone through the process twice, and I have two beautiful boys that attest to the success of surrogacy as a reliable and ethical way to build a family.
SENSIBLE works with any parent considering IVF and surrogacy. My personal goal is to answer any question you may have about surrogacy programs worldwide, and to help you understand the process fully. My promise has always been to perform that service free of charge – because I understand the value of surrogacy for childless couples.
If you think surrogacy is a good option for you, we have negotiated the most successful and affordable programs available in the United States and worldwide. We'll be your guide and handle every step of the journey. Since 2012, I've built relationships with the best clinics worldwide, and a network of first-class professionals. They are now the SENISLBE team, and we're all committed to helping you conceive your new family safely and stress-free.
I know the entire process can seem daunting… but our job is to make things easy. I invite you to contact us by email or using the form on this website. We're here to help.
Thanks and warm regards,
— Bill Houghton