Meet Bill Houghton
William (Bill) Houghton is the founder of the SENSIBLE Surrogacy agency. Bill has spent years promoting ethical and transparent gestational surrogacy treatments worldwide. An advocate for LGBT families, Bill is also a 2x surrogacy parent himself.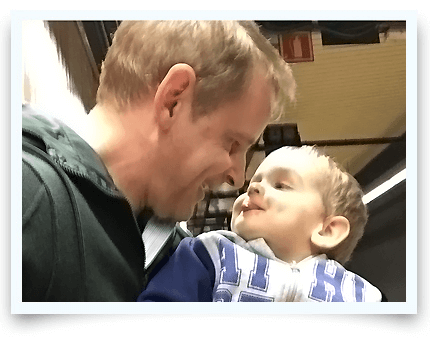 Since 2012 Bill has advised hundreds of couples on conceiving their families at clinics around the world. His personal expertise extends to the risks and opportunities of gestational surrogacy at dozens of surrogacy destinations (both popular and obscure, transparent and shady).
Bill is also the principal author of the 'Sensible' Surrogacy Guide and the Surrogacy Cost Guide. The Guides are the definitive resources for couples considering gestational surrogacy. Its searchable archive includes hundreds of articles covering aspect of surrogacy — from finding a surrogate to improving your chances of pregnancy to understanding the legal frameworks in various countries worldwide.
Couples interested in Surrogacy are invited to subscribe to the Guide's newsletter: Ask the Experts. The newsletter answers questions from the community submitted through the Surrogacy Guide website. To subscribe, simply fill out the Quick Reply form on this page.
Bill's insights into surrogacy and related matters can be seen in various outlets. Find more about Bill on: